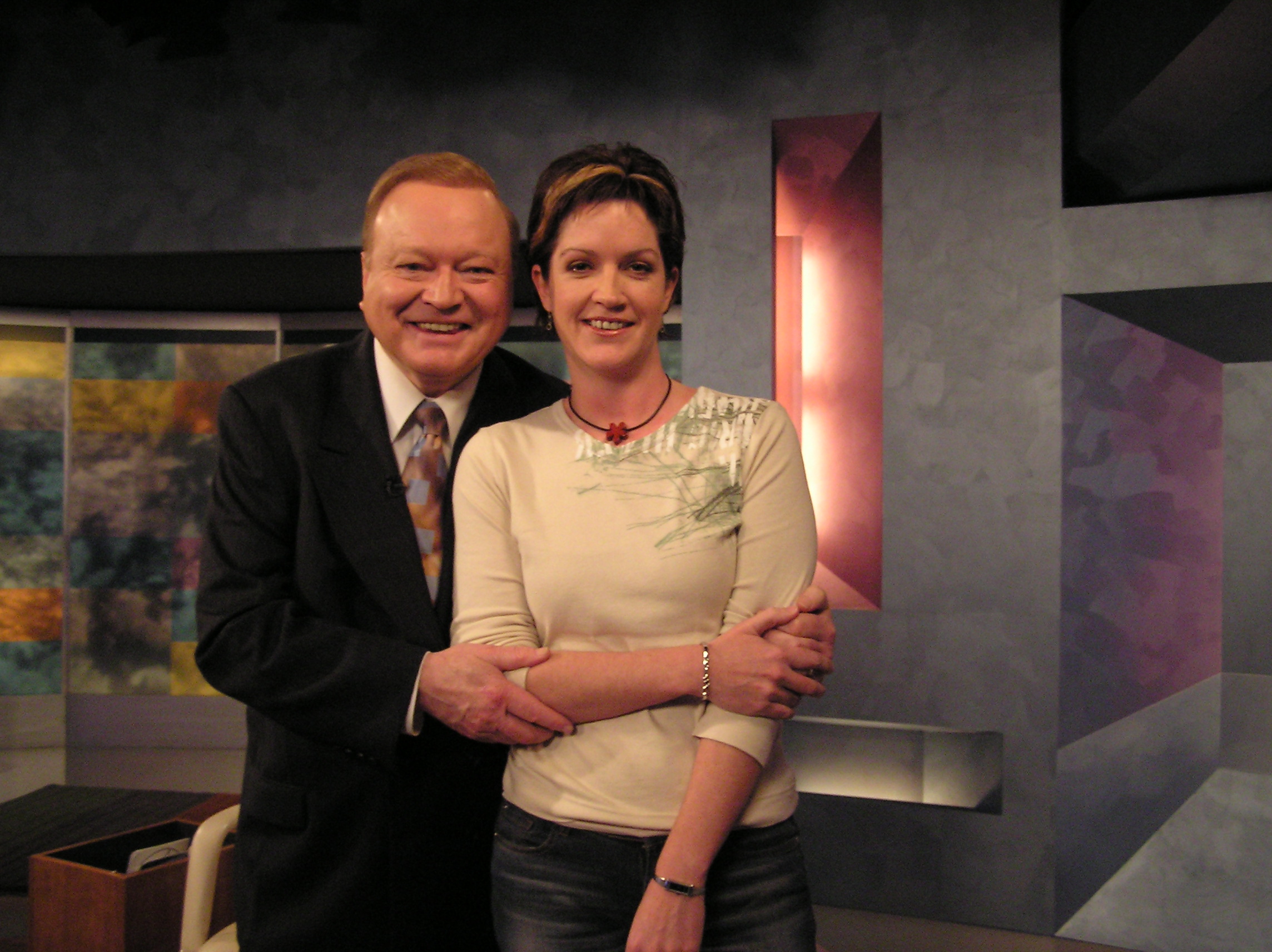 Posing with Bert after the announcement
Getting ready for the call...
Into the container we go...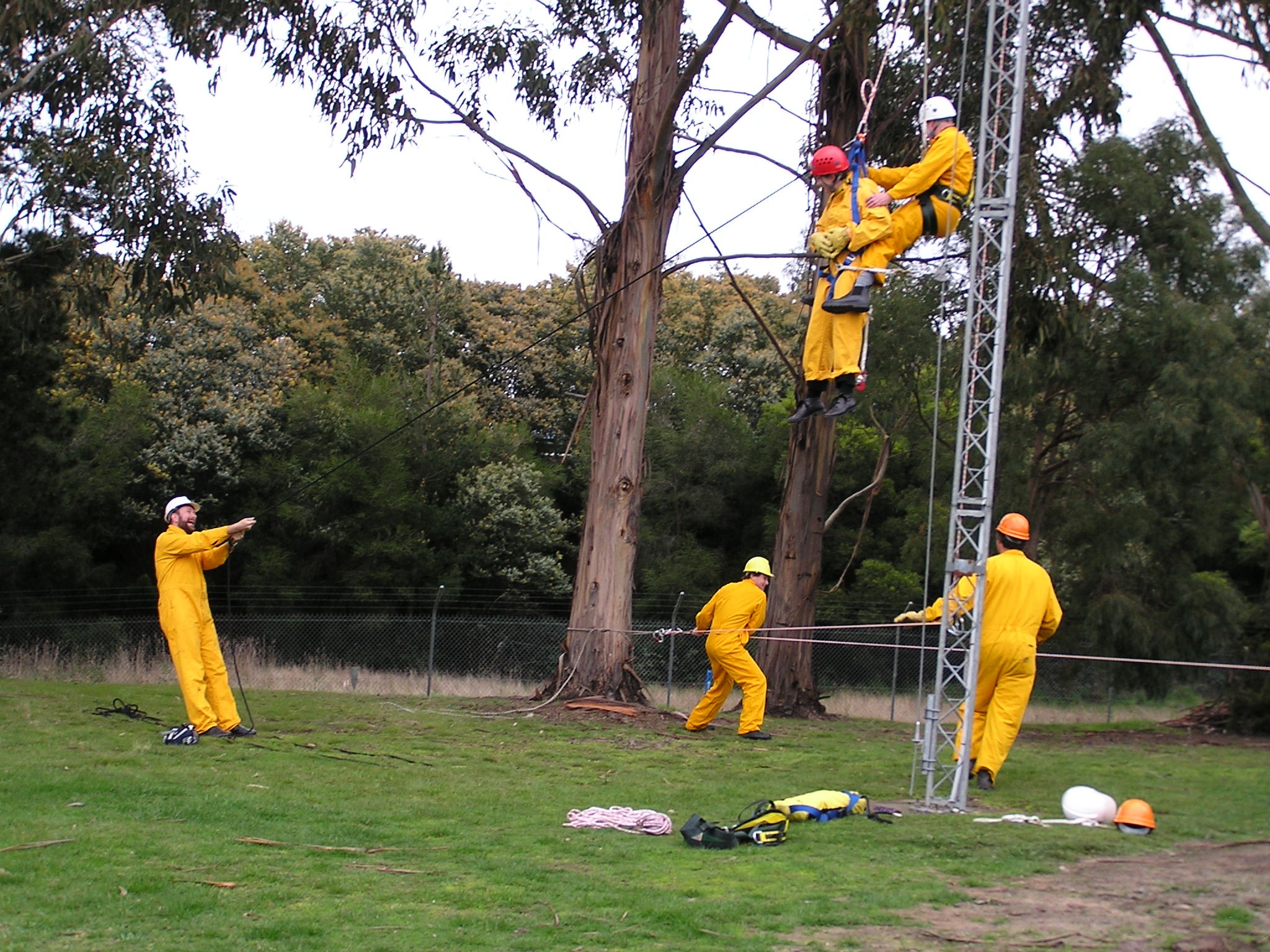 Working at heights training
Working at heights training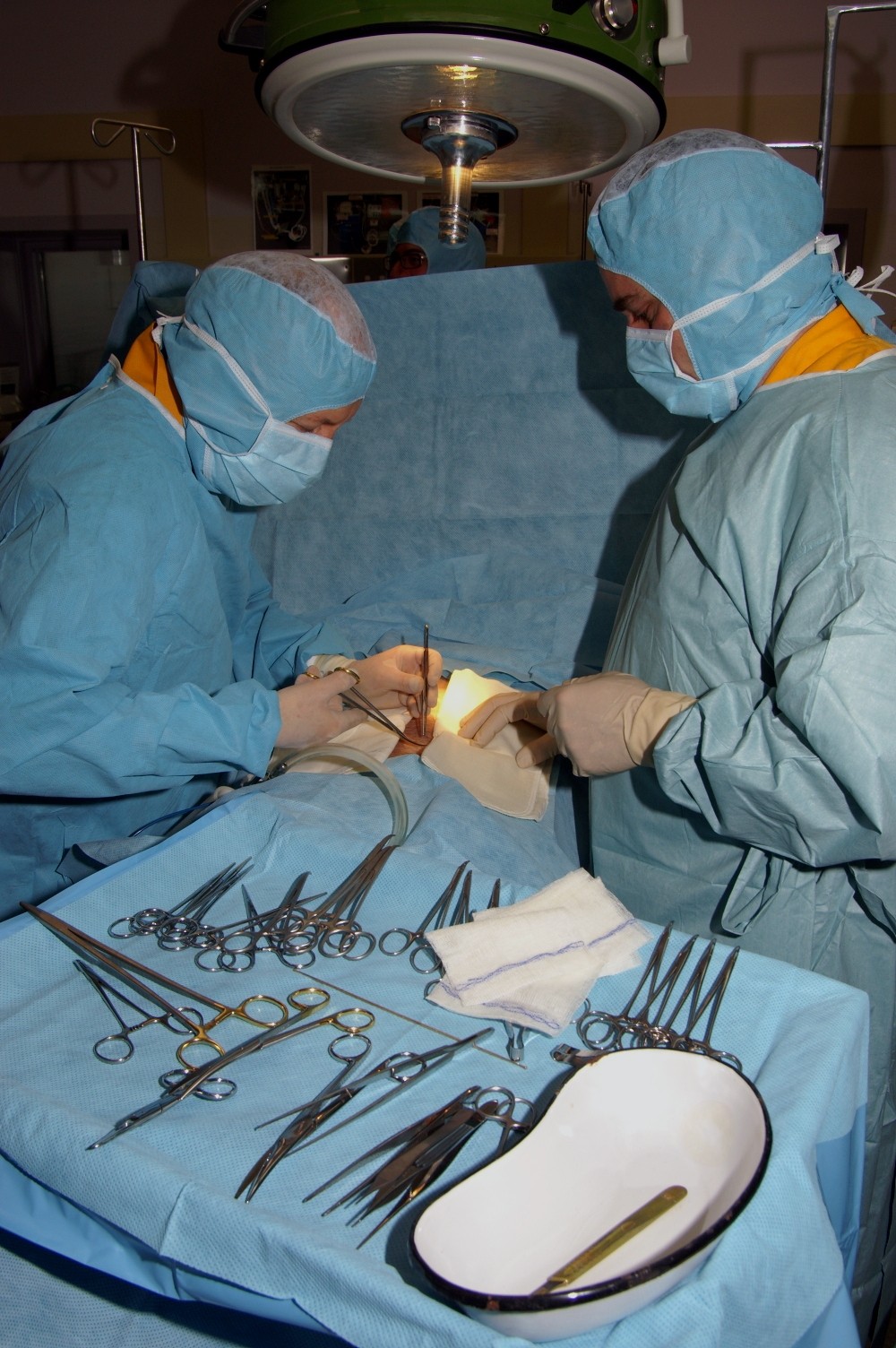 Surgery training for the Carpenter and IT guy
Boating training was exhausting, exhiliarating and at times scary!
I really never did get the hang of driving a forklift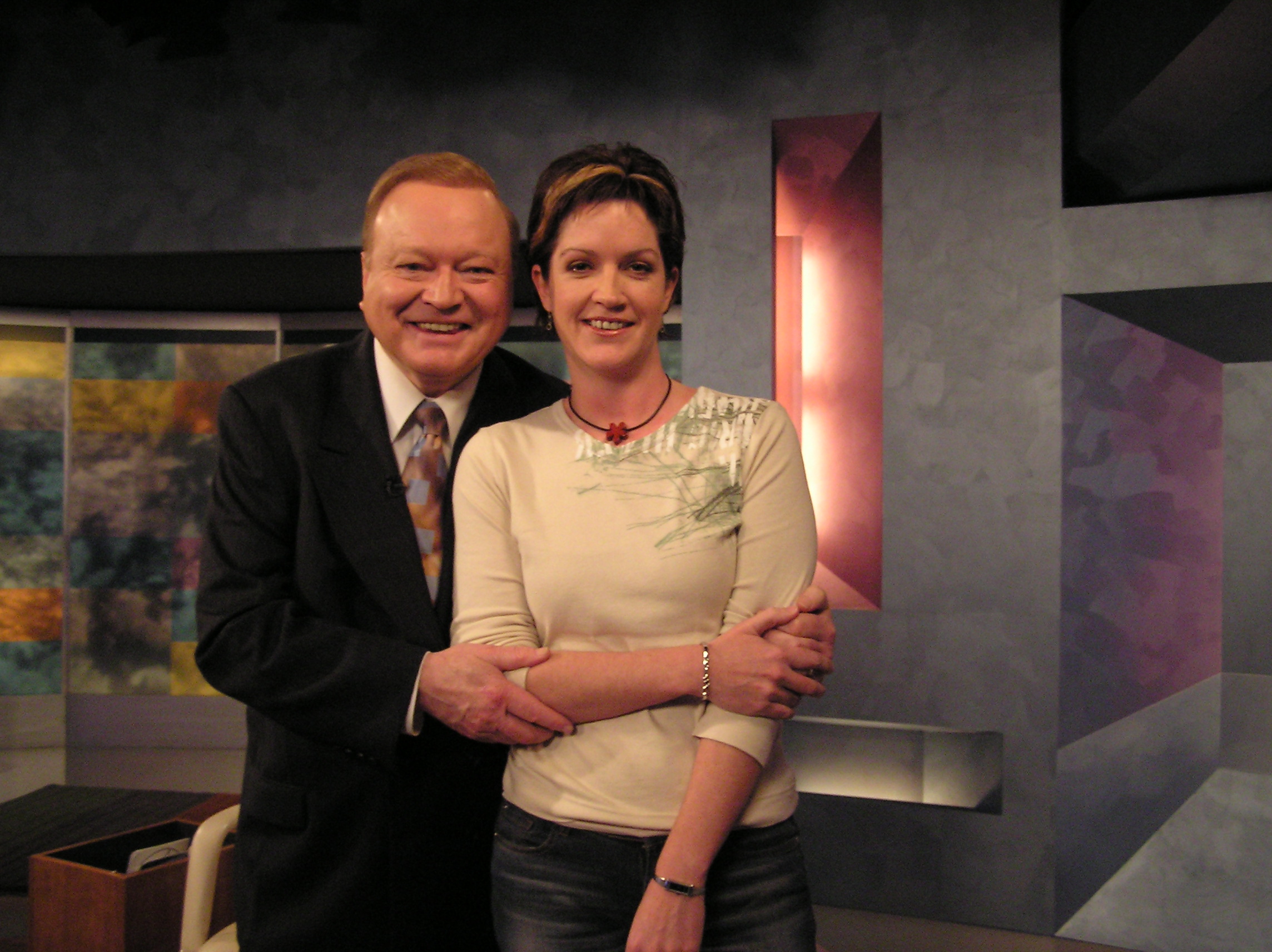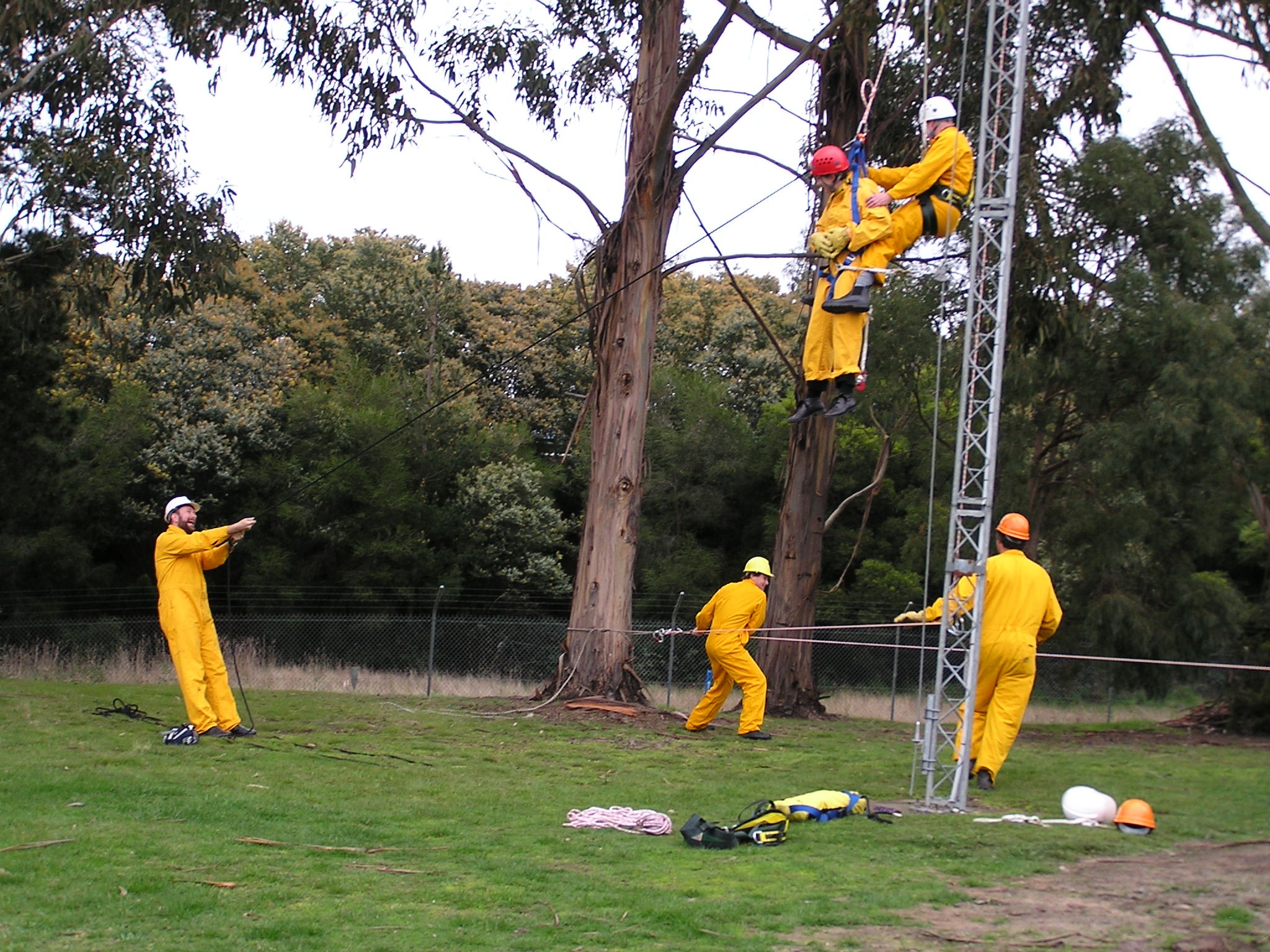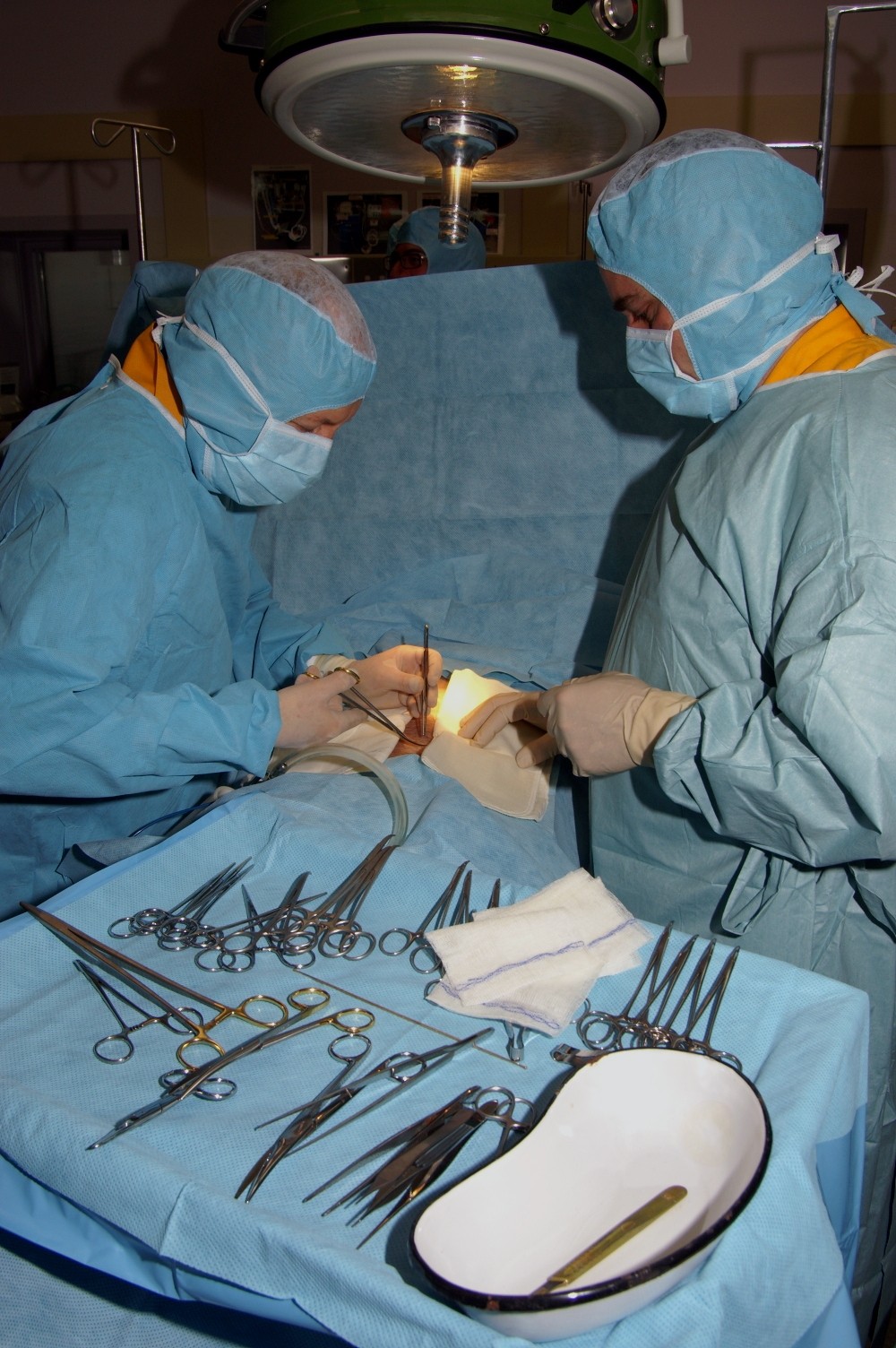 There was no shortage of tears as I said goodbye to my loved ones
Tasmania put on an incredible show as we left Australia
The dramatic sunset was a harbinger of more drama to come
While things were quiet we all had a turn "driving"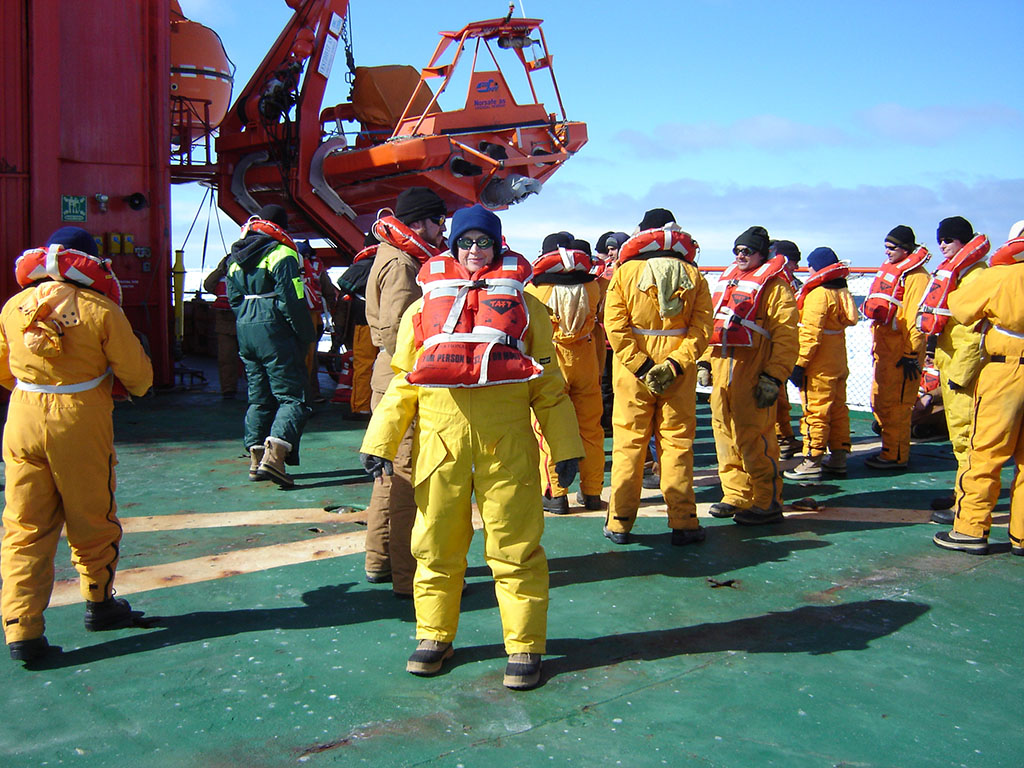 Emergency drill aboard Aurora Australis
After the big storms we breathed as sigh of releief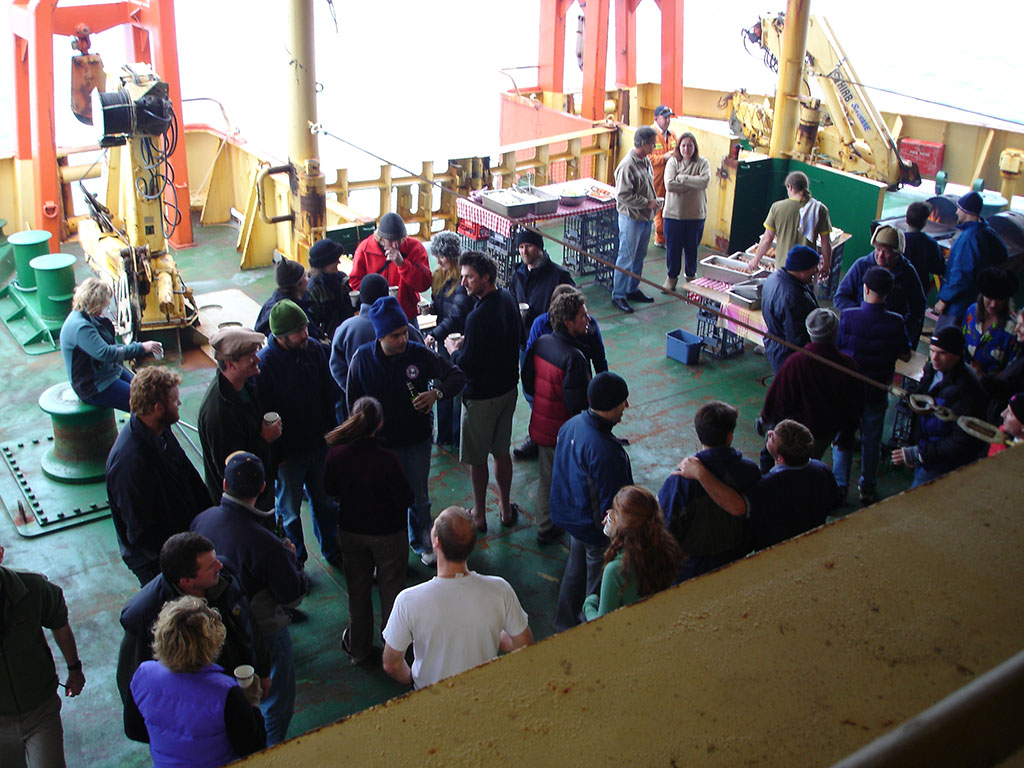 An afterdeck BBQ to break up our routine
It is good to appease Neptune. Even if you're not superstitious.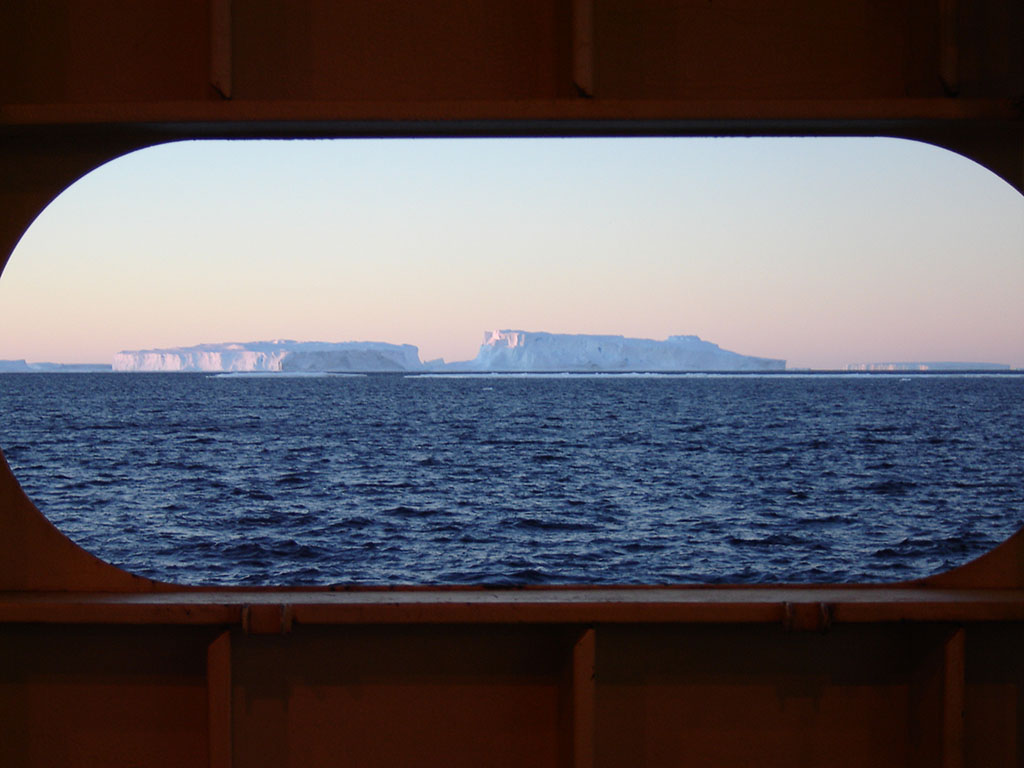 We began to see more and more of these...
And got close (but not too close!)
Finally, stuck fast in the ice of Antarctica, a gentle stroll from the station.
Off the ship! It felt great to be standing on solid ground, even it was only ice.